Strategic Business Development Consultancy
Strategic Business Development planning is critical if you want to plan for growth, providing a realistic vision for the future and maximising the growth potential of your business. Effective strategic planning WILL make a critical difference to your long-term prospects.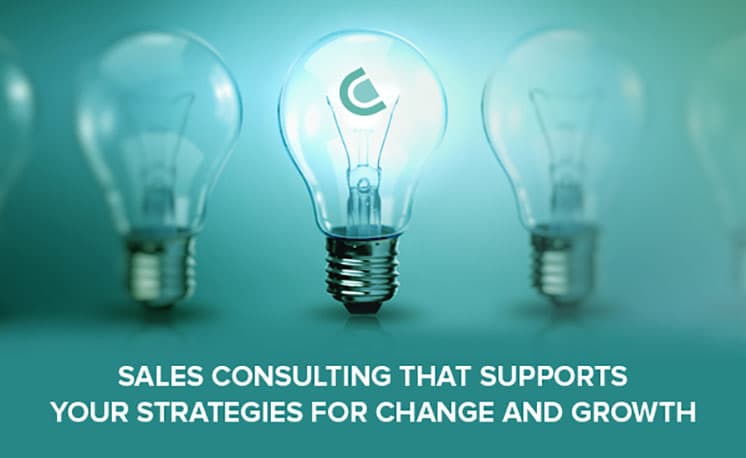 While your business plan is about setting short or medium-term goals and defining the steps necessary to reach these goals, a strategic plan is focused on mid to long-term goals with strategies designed to achieve these outcomes. This kind of planning is complementary to your business plan, but requires stepping back from day-to-day operations and asking where your business is heading and what your priorities need to be to get there. Deciding to actively grow your business means embracing the risks that come with growth, although strategic planning can help you reduce and manage these risks rather than facing them unprepared.
To formulate your strategic plan, you need to collect and analyse a wide range of information about your business, both from internal operational areas and external conditions in your current and potential markets.
Once you understand where you are, and where you want to be in the future, you have the basis of your gap analysis, outlining the key steps required to take the business from todays performance levels to those required to reach the "future state". A plan for change to help develop high performance teams built on "Tuckmans" model of - Forming - Storming - Norming - Performing.