Training That Provides Real Solutions
Every professional career that is performance based typically requires ongoing professional development and performance training to ensure success. However, sales professionals often find their pathway to ongoing training can be less clear with training often being seen as 'on the job'. Likewise Key Account Managers need to ensure high value accounts are professionally managed. Today's Account Manager needs a clearly defined, timely and dynamic approach to the account management process, not just for the present but especially for the future.
The customer buying cycle has changed dramatically thanks to digital technology, with buyers in the sales process becoming more self-aware than ever before. Sales professionals now find themselves being engaged later and later into the decision making process, often with many challenges and obstacles to navigate in order to close the sale. To ensure sales professionals can have the best impact, offer the greatest insight or maintain a more strategic relationship, ongoing training is essential to keep them up to speed with these changing trends.
Who is our Sales & Account Management Training ideal for?
The types of training programmes we offer can be tailored to suit any organisation and will be of benefit to a wide range of professional functions and roles including:
Sales professionals including sales managers
Key Accounts professionals including account executives and account managers
Any customer facing role
What does our Sales Training involve?
Our Sales Training typically goes through an initial "sales audit' or 'discovery session" to ensure that each training service is tailored to the organisation.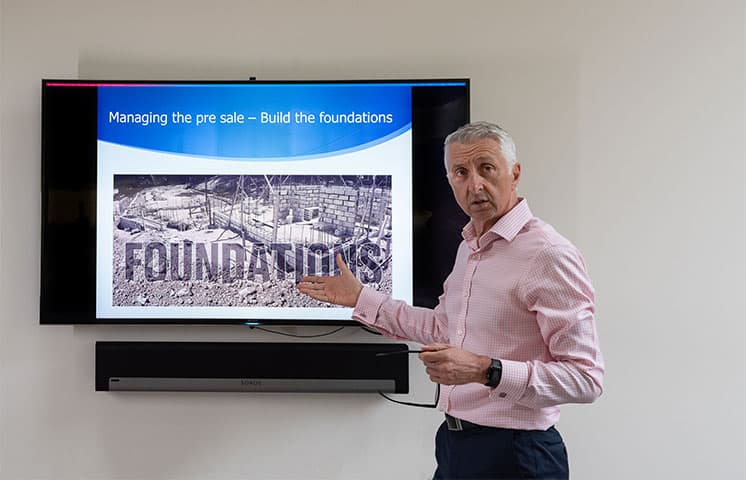 Our sales training can be delivered as a blended learning package including online or virtual learning or in a classroom format. One of the key benefits of our approach to training is we focus on live challenges that affect the businesses we work with, providing real solutions that can be taken back to the workplace and implemented immediately. Reviewing this progress on a regular basis is what sets us apart. Ensuring the training is embedded and makes real change to our delegates is key to success.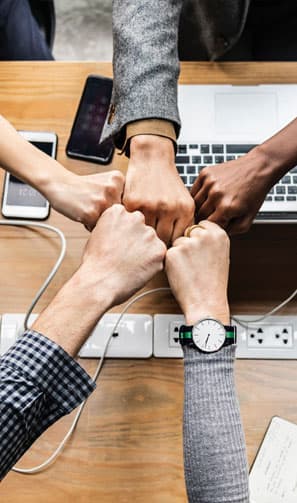 Call 01224 021777 ext 777 or email This email address is being protected from spambots. You need JavaScript enabled to view it. to get started!